SERVICES
Project Financing
PEP has extensive experience in project finance. We will review the project finance requirement and provide a custom fit for the project.
project development
PEP develops sustainable energy projects from cradle to cradle. PEP will seek strategic partnerships with market parties to achieve maximum project success.
due diligence
PEP carries out due diligence activities on projects in all stages of completion.
Innovative Solutions
In the market of renewable projects PEP will looks at front end technologies and innovative solutions for optimal results.
About
Perpetuum Energy Partners
Perpetuum Energy Partners was established in 2013 by the founders Jan Willem Rösingh and Bas Kuilman. Both seasoned in the energy industry. The experience of the founders lies in innovative development of projects in the energy industry, applied to new project ventures in the renewable energy business. Perpetuum Energy Partners will make sustainable energy projects bankable by creating new structures and using its vast experience and network to accomplish success.
OUR TEAM
Expertise and Experience

Jan Willem Rösingh
Jan Willem Rösingh has a MSC Mining and Petroleum Engineering and an MBA from IMD, Lausanne, and has 12 yrs of international experience in the Construction sector as engineer and project manager and 12 yrs in project finance with leading banks, responsible for origination and execution of large- award winning transactions. Jan Willem combines a unique engineering background with financing expertise.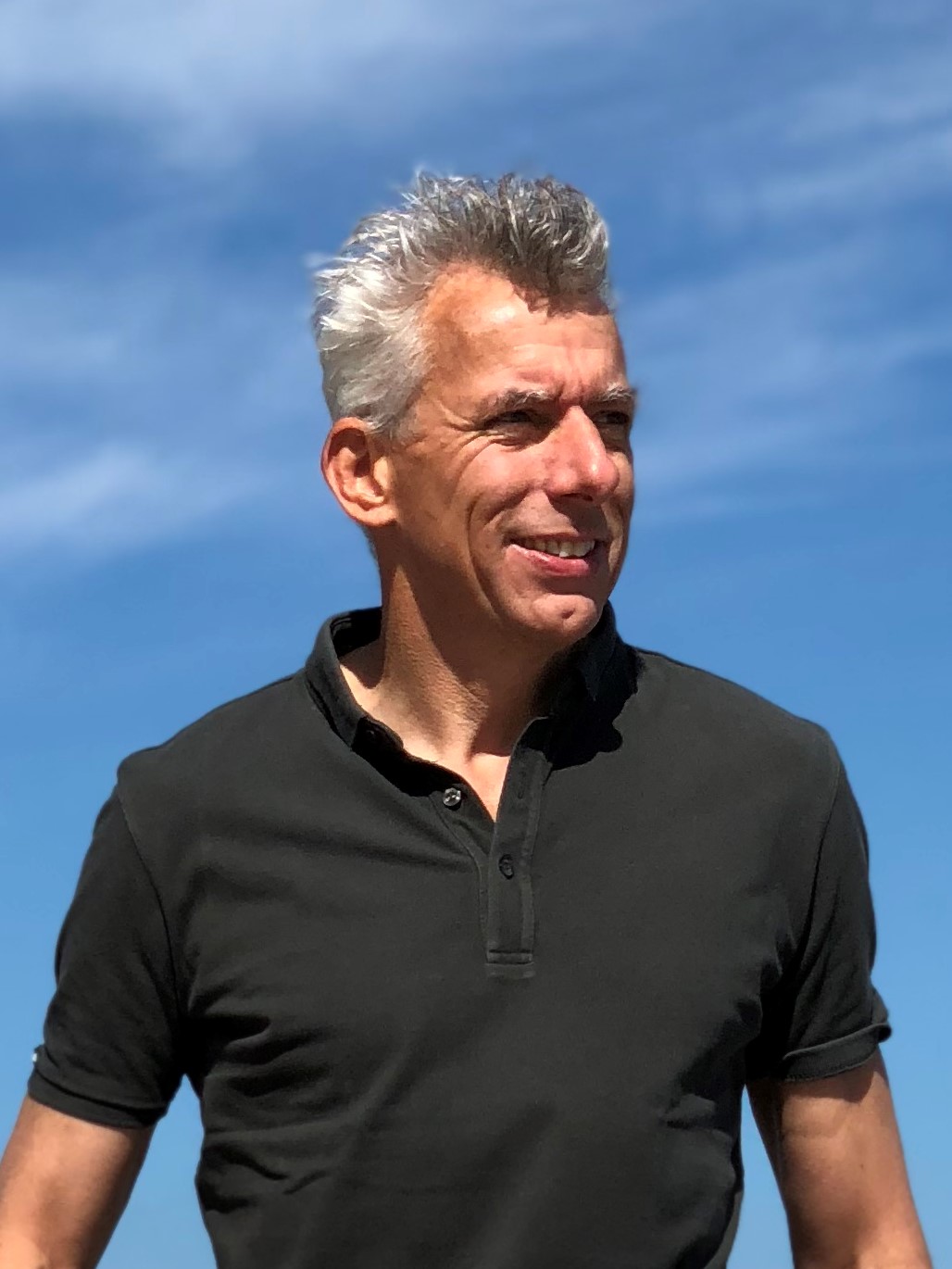 Bas Kuilman
Bas Kuilman has a MSC Mining and Petroleum Engineering and 25 years of international experience in the oil & gas sector, both exploration and production as well as construction, with various contractors. Bas developed a strong understanding, network and knowledge of the oil & gas and renewables sectors over the years.
Latest News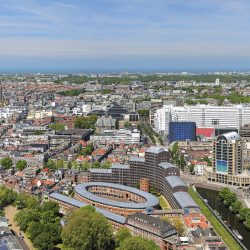 Perpetuum Energy Partners have acquired a share in the "Aardwarmte Den Haag" project. Together with consortium partners Hydreco Geomec and Energiefonds Den Haag (ED) we have founded the new company Haagse Aardwarmte Leyweg BV, HAL for short. HAL intends to get the goethermal doublet in operation to deliver sustainable heat to the the Hague southwest[…]
Previous
Next